Specialty Beer Sake/Rice Wine
---
This super-premium Junmai Daiginjo has an elegant nose comprised of...
---
IWC Trophy, 2015. This Daiginjo is made with Yamadanishiki rice...
---
Very aromatic. Melon and young grape tinged with some apple and...
---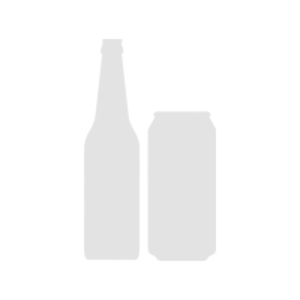 The pink and red dots of this Junmai Ginjo represent the two kinds...
---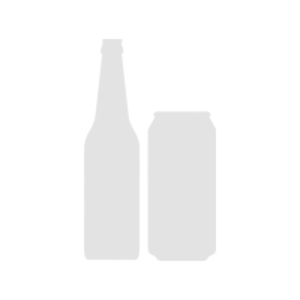 Akishika Shuzo was founded in Osaka prefecture in 1886 and under...
---
Join Us!
Add your email address to receive important updates from us, including items that are On Sale!
Three

Easy Steps to

Get Started

Today!