Red Wine Pinot Noir Blend
---
This offering from the award-winning winery is a blend of gamay and...
---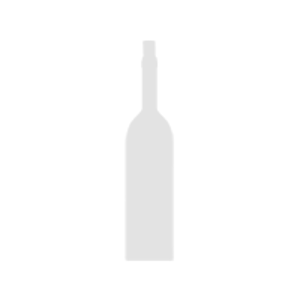 This wine, a Simonis exclusivity, is intended to stand out from the...
---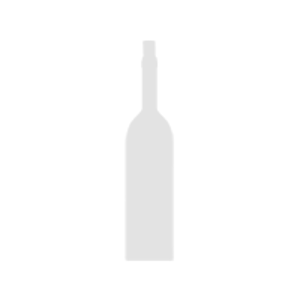 Domaine Simonis is one of the biodynamic pioneers in Alsace,...
---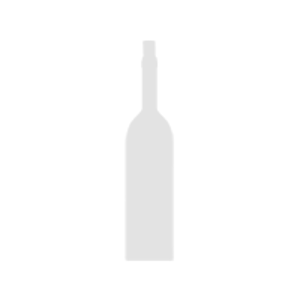 This 'late harvest' of Pinot Noir deserves an exceptional...
---
Spicy cherry and dark rose notes developed in the wine and these...
---
Natural wine. Complex and ample with aromas of small red fruits....
---
Juicy, bright dark and red cherry fruit, soft and alluring. Pure,...
---
Vines planted in 1947. Covering an area of 34 acres, purchased in...
---
Vines planted in 1959. Located at the foot of Clos Saint Denis, on...
---
Pale tomato red. Attractive, confident, distinctive wine with a...
---
The Frey-Sohler estate has evolved through several generations, all...
---
Opens up with a very aromatic, slightly caramelly and toasty...
---
Join Us!
Add your email address to receive important updates from us, including items that are On Sale!
Three

Easy Steps to

Get Started

Today!